Los Cabos Open Surf 2016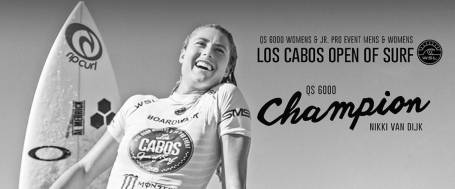 Music, a good atmosphere and the best Professional Surf on México is blended on this incredible event recognized worldwide. Los Cabos Open Surf it's an annual event that takes place from 2013 in the beach of Costa Azul in San José del Cabo, starting like a event of 6 stars of the ASP, now it's a event WSL 1S6000 of Womens and WSL Pro Junior of men and womans, Come to enjoy it!
17th Billfish Tournament
From October 11 to October 15, we will celebrating the 17th Edition of the Billfish Tournament in Cabo San Lucas, a 3 days Tournament with awards for the team with more pounds on Billfish. Also, this event it's recognized by use cameras and technology to prove the liberation of the fishes and the first in have a points table online in real time. An excellent competition for the lovers of fishing
Biggest Black & Blue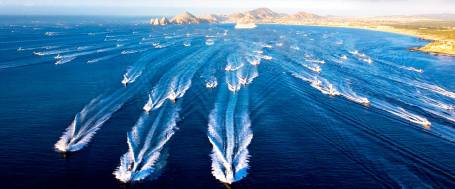 One of the richest fishing tournament in the world! "Bisbee's Black & Blue" it's an exclusive event, celebrated annualy in Los Cabos and brings together fishermans arround the world who want try to catch to the bigger Black and/or Blue Billsifh.
Ironman 2016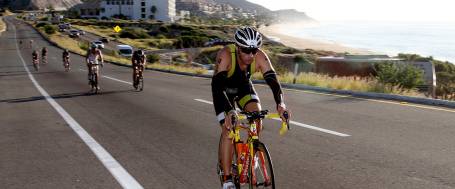 Ironman it's represented by courageous and ambicious individuals that who are no afraid to pushing the limits of the human body. The amazing views and the stunning desert are the perfect scenario to this event. Athlets around the world come to prove their resistance. If you are one of they, who have a brave spirit, this is a great opportunity to go to the next level with your resistance.
Los Cabos Film Festival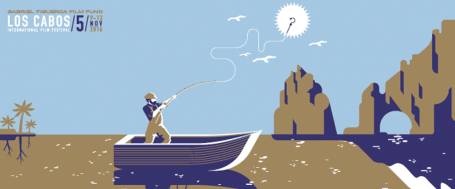 Come to enjoy to the best Mexican independent films on this annual edition of Los Cabos Film Festival, a great event for all the lovers of the seventh art.
Retirement Destinations: Todos Santos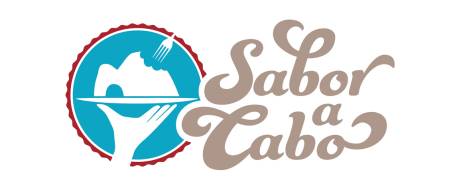 A perfect blend of music, Friends and too much flavor! Sabor a Cabo is a fundraising event who brings the best chefs around the world to Los Cabos, and they prepare their most representatives dishes for all the asistants, also you can enjoy good music on the concerts!