Book Your Cabo San Lucas Transportation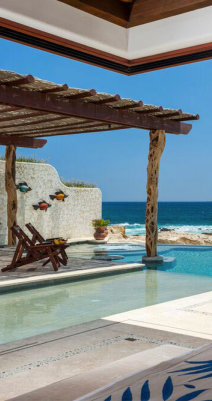 HOTELS

in los cabos
---
Come to enjoy the magnificent view here in Los Cabos. Along to the city, you can enjoy of the beauty of the ocean, or the majesty of the desert, no matter what kind of view do you prefer, you can make of your stay a wonderfull experience, thanks to the huge number of possibilities for accomodation.
Here in los Cabos you will find from extreme luxury hotels, to cheap and comfortable hostals, there are hotels for all tastes and needs.
Los Cabos Travel bring to you a short list of some of the most recommended hotels by their clients, compare and take a Smart choice for your accommodation in Los Cabos.
Los Cabos Travel are not responsible of the service or rates of the hotels.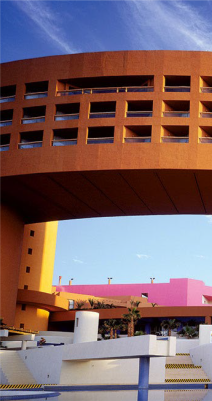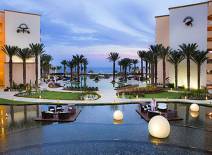 Hotel Hyatt Ziva Los Cabos
Address: Paseo Malecón Sn Lote 5, Baja California Sur San José del Cabo - Sta Anita, Zona Hotelera, 23405 San José del Cabo, B.C.S.
Phone: 01 624 163 7730
URL: loscabos.ziva.hyatt.com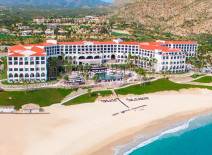 Hilton Los Cabos Beach & Golf Resort
Address: Carretera Transpeninsular Km. 19.5, Los Cabos, 23447 Cabo San Lucas, BCS
Phone: 01 624 145 6500
URL: http://goo.gl/hfc04m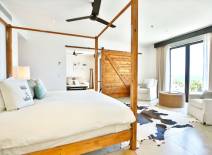 Hotel El Ganzo Los Cabos
Address: Blvd. Tiburón s/n, La Playita, 23403 San José del Cabo, B.C.S.
Phone: 01 624 104 9000
URL: www.elganzo.com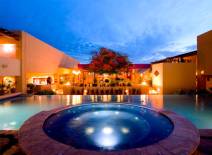 Los Patios Hotel
Address: Km 4.5, Corredor Turistico, Carr. Transpeninsular, El Tezal, 23454 Cabo San Lucas, B.C.S.
Phone: 01 624 145 6070
URL: www.lospatioshotel.com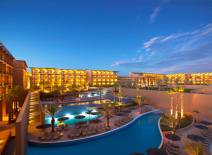 JW Marriott Los Cabos
Address: Fraccion Hotelera FH5-C1 Subdelegacion de la Playita, Puerto Los Cabos, 23403 San Jose Del Cabo, BCS
Phone: 01 624 163 7600
URL: http://goo.gl/W5gXgf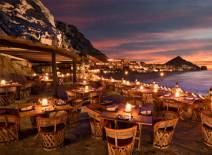 The Resort at Pedregal
Address: Camino del Mar 1, Pedregal, 23455 Cabo San Lucas, B.C.S.
Phone: 01 624 163 4300
URL: www.theresortatpedregal.com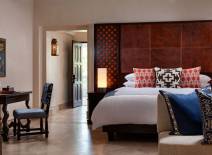 One & Only Palmilla
Address: Carretera Transpeninsular Km 7.5, Centro, 23400 San José del Cabo, B.C.S.
Phone: 01 624 146 7000
URL: palmilla.oneandonlyresorts.com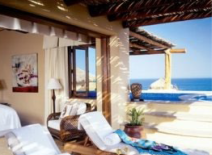 Esperanza, An Auberge Resort
Address: Paseo Malecón Sn Lote 5, Baja California Sur San José del Cabo - Sta Anita, Zona Hotelera, 23405 San José del Cabo, B.C.S.
Phone01 624 163 7730
E-mail loscabos.ziva.hyatt.com